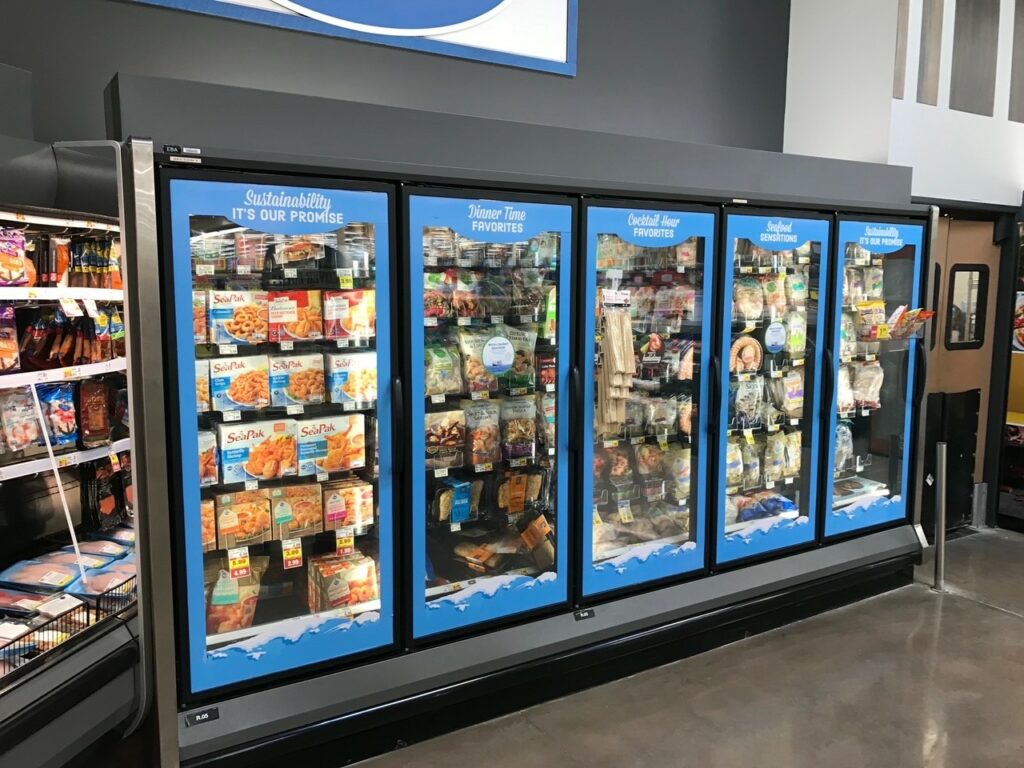 When the exterior is damaged beyond repair, a full reskin with a Venger Impression kit is the solution.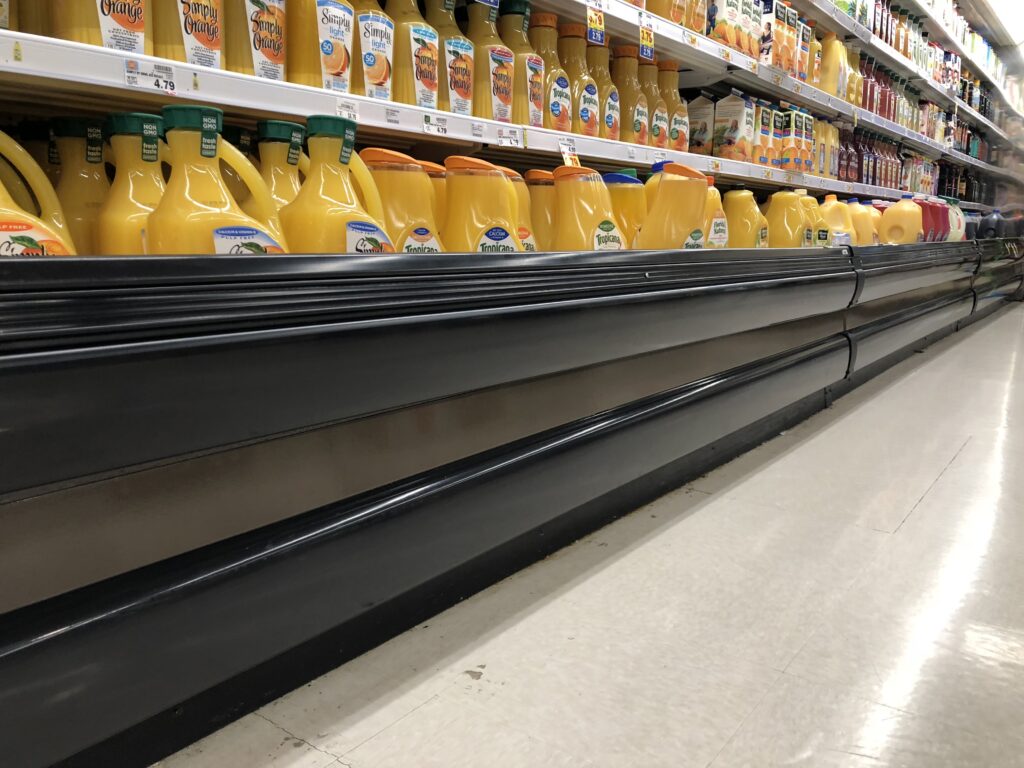 Clean and Bright represents Venger's most popular service offer. Replace the damaged parts only and then repaint everything else onsite overnight.
Venger Group is a highly process-driven company. This leads to consistency and a high quality deliverable in the field.
All Venger Reskin parts meet or exceed OEM specifications.
This service offering is the most popular since it provides the greatest return for the investment and minimizes the environmental footprint.
We would love to get in touch and meet with you to discuss your specific project needs and create a custom scope of work that meets your unique requirements. There is no cost or risk associated with this.